Blog
Yr 5/6 Cross Country Competition - 17th February 2022
A very big 'Well Done' to our Year 5 and 6 Cross Country Team who took part in a competition at Summerhill School yesterday. Out of 22 teams, our school came 4th overall (girls and boys combined). One of our girls came in 3rd place, winning an individual bronze medal!
This is an amazing achievement - we're so very proud of you all!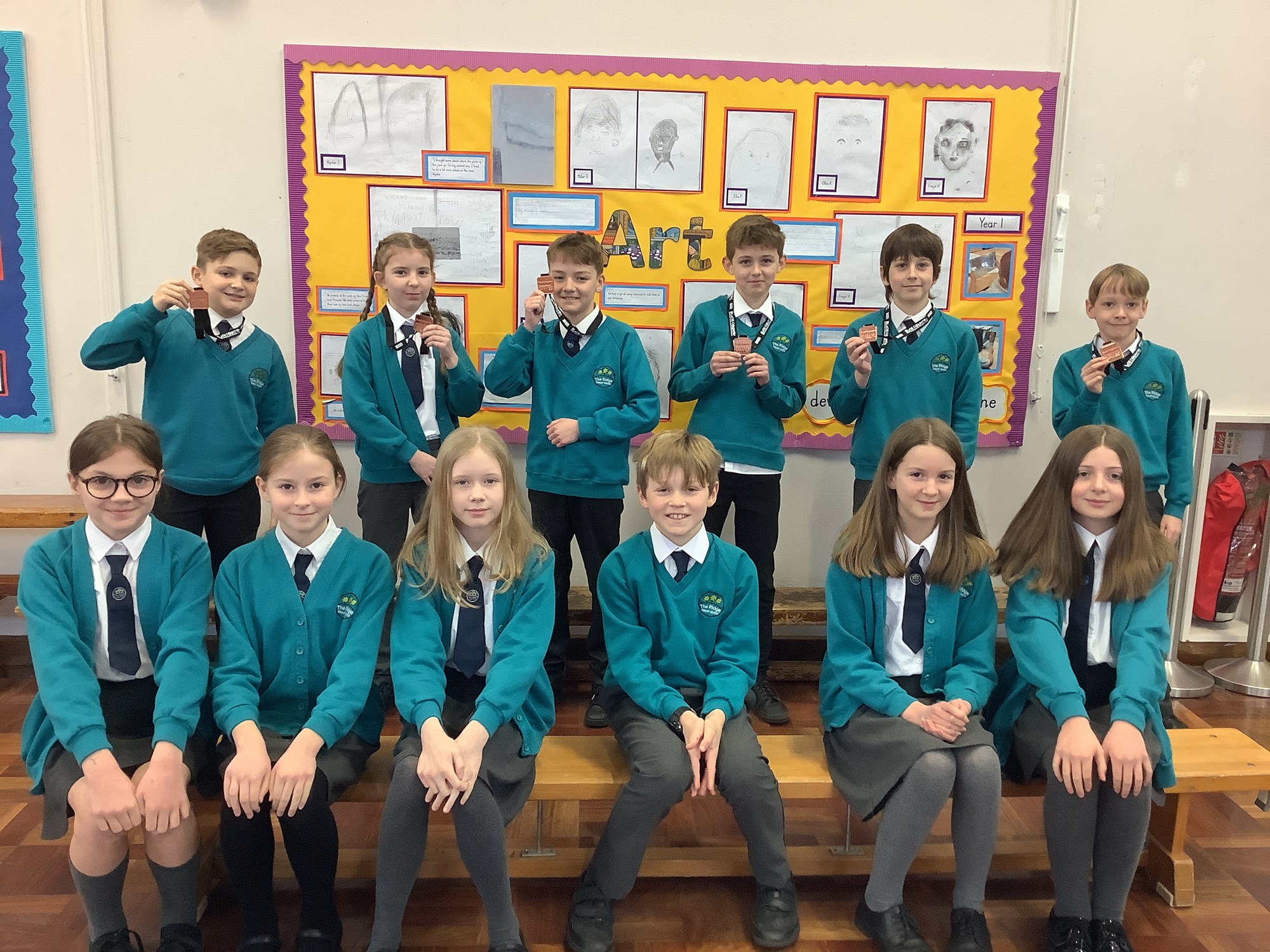 Mrs Adams also caught some great action shots!!
Applications for Junior Bake Off - 2022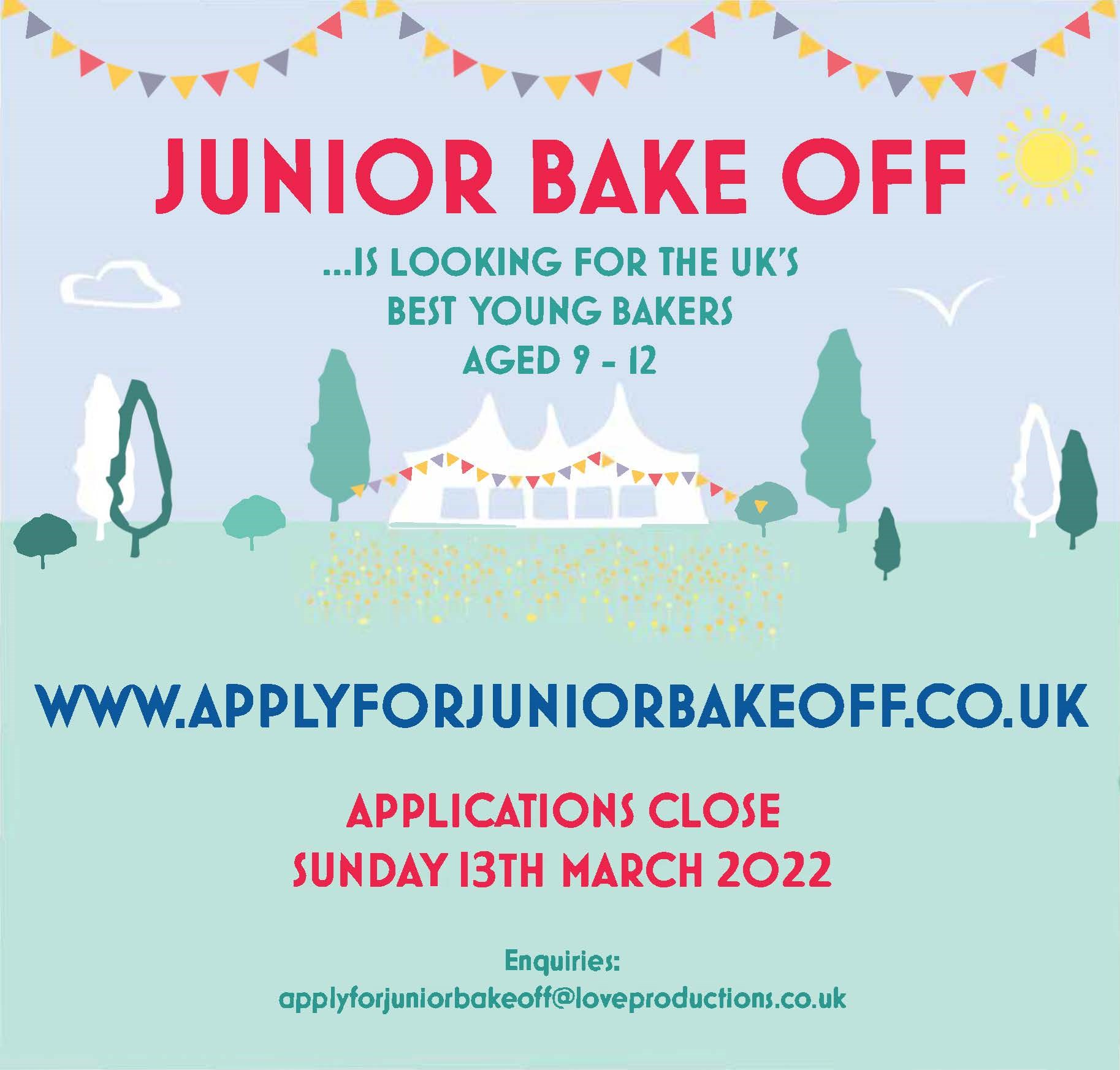 We are looking for young budding bakers between 9-12 years old.
Filming would take place from July 2022, but our applications close on Sunday 13th March 2022.
Interested bakers can apply online at - www.applyforjuniorbakeoff.co.uk
Action for Happiness - Friendly February
We need each other more than ever right now!
This month let's focus on reaching out to connect with others and doing our best to be a good friend. Our acts of kindness and connection ripple out and impact so many more people than we realise - and they also boost our own happy hormones too! In stressful times people around us may be feeling the strain, so let's try to keep calm, take time to listen and show compassion.