Blog
Our new Fiction Library has now been completed!!
Here are a few sneak pics - there will be a grand opening once our Year 6 Librarians have completed their training!
Our Gifted and Talented artists have worked extremely hard to create three pieces of artwork based on three of the 'Twelve days of Christmas'.
Our children's work represents Two Turtle Doves, Seven Swans a Swimming and Eleven Pipers Piping. The work has now been sent off to Himley Hall where it is being transferred onto transparent vinyl in preparation to be displayed in the windows for everyone to see!
We are very excited to see the end result and hope the public enjoy the children's work!
We've received a lovely Thank you card from The Royal British Legion in response to our dontations. Thank you to all who donated.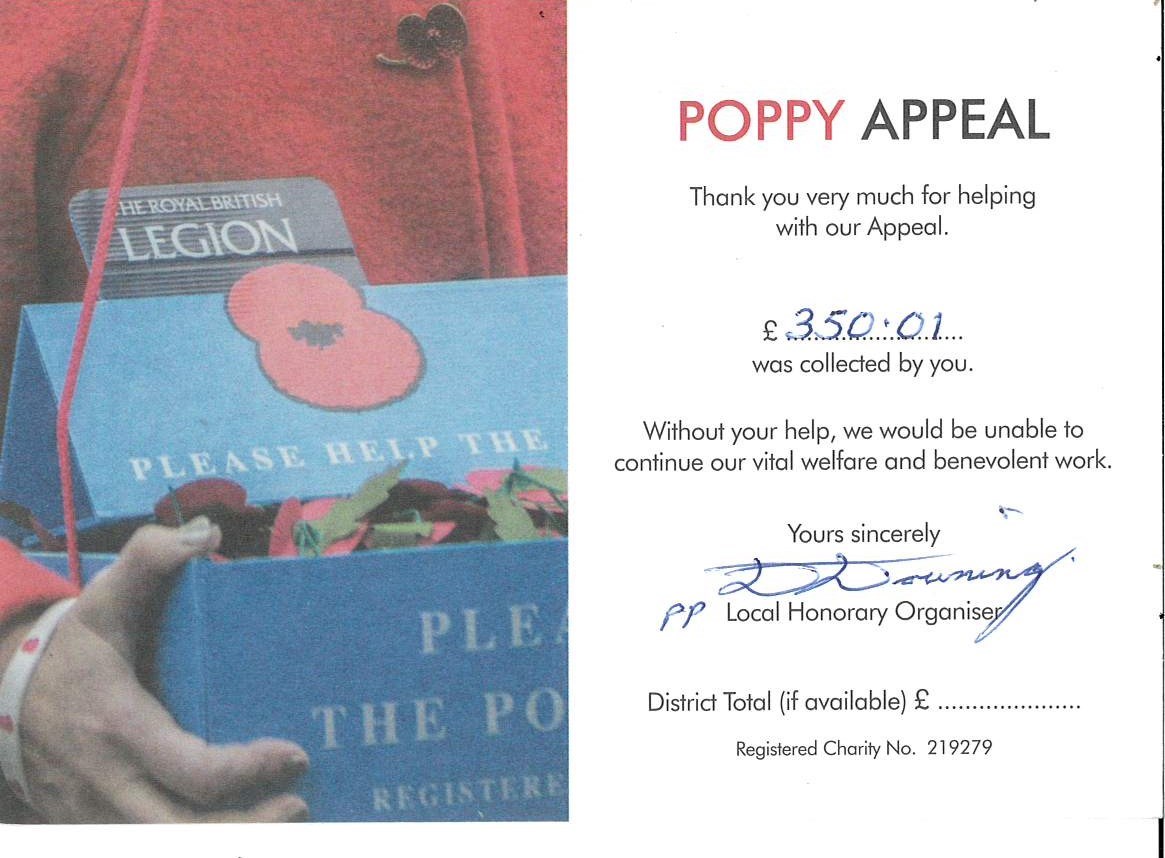 Year 6 spent their Science Day learning all about the circulatory system. To help us learn about the 4 main components of blood, we made blood soup (Cheerios to represent red blood cells, marshmallows to represent white blood cells, yellow-dyed water to represent plasma, and rice to represent platelets). It was a great way to apply our learning on percentages from our maths lessons this week too!
Reception told their own versions of The Little Red Hen to their buddies. Year 6 were so impressed with the fantastic stories and the expression the Reception children used to tell them.
6th November - Year 1 Science Day
Year 1 had a fantastic Science day on Wednesday! They spent the morning exploring the weather and made their own weather stations to monitor rainfall and wind direction. The children used everyday materials to make weather vanes and rain gauges. This afternoon, they even had a go at being weather presenters!
Our gifted and talented artists have been working hard on something very exciting... here's a sneak preview!
We've received a lovely certificate today from the NSPCC, thanking us for our donation, so big thanks go to all who donated.