February 2020
Our Gymnastics team took part in a competition today at The Earls Gymnastics Centre. We had a fabulous time, and the teams did really well!
Years 1&2 came 3rd (out of 10 teams)...medals to follow!
Years 3&4 came 6th (out of 18 teams)
And Years 5&6 came 8th (out of 19 teams)
They all performed fantastically well and represented the school brilliantly. Congratulations to all participants!!
Tennis for Kids - Stourbridge Tennis Club
Tennis for Kids is coming soon if your child would like to give tennis a go! Receive six fun and interactive coaching sessions, a racket and ball set, plus a personalised t-shirt for only £25 (+£4.99 P&P)
Sports Blog Autumn Term 2019
What a fantastic start to the school year we have had lots of sport going on inside and outside of school. So far this year we have started a football team for year 5 & 6 and have completed 3 matches in the Stourbridge league with 1 loss and 2 draws we will go into the second half of the season with a positive mentality and hopefully get some wins after the February half term.
We have also started a netball team this year there has been practices for the squad and from that a team has been selected. They have performed amazingly and are through to the semi finals in the spring so watch this space! Big thanks to Mrs Ryder, Miss Beddoes and Mrs Knight for volunteering their time.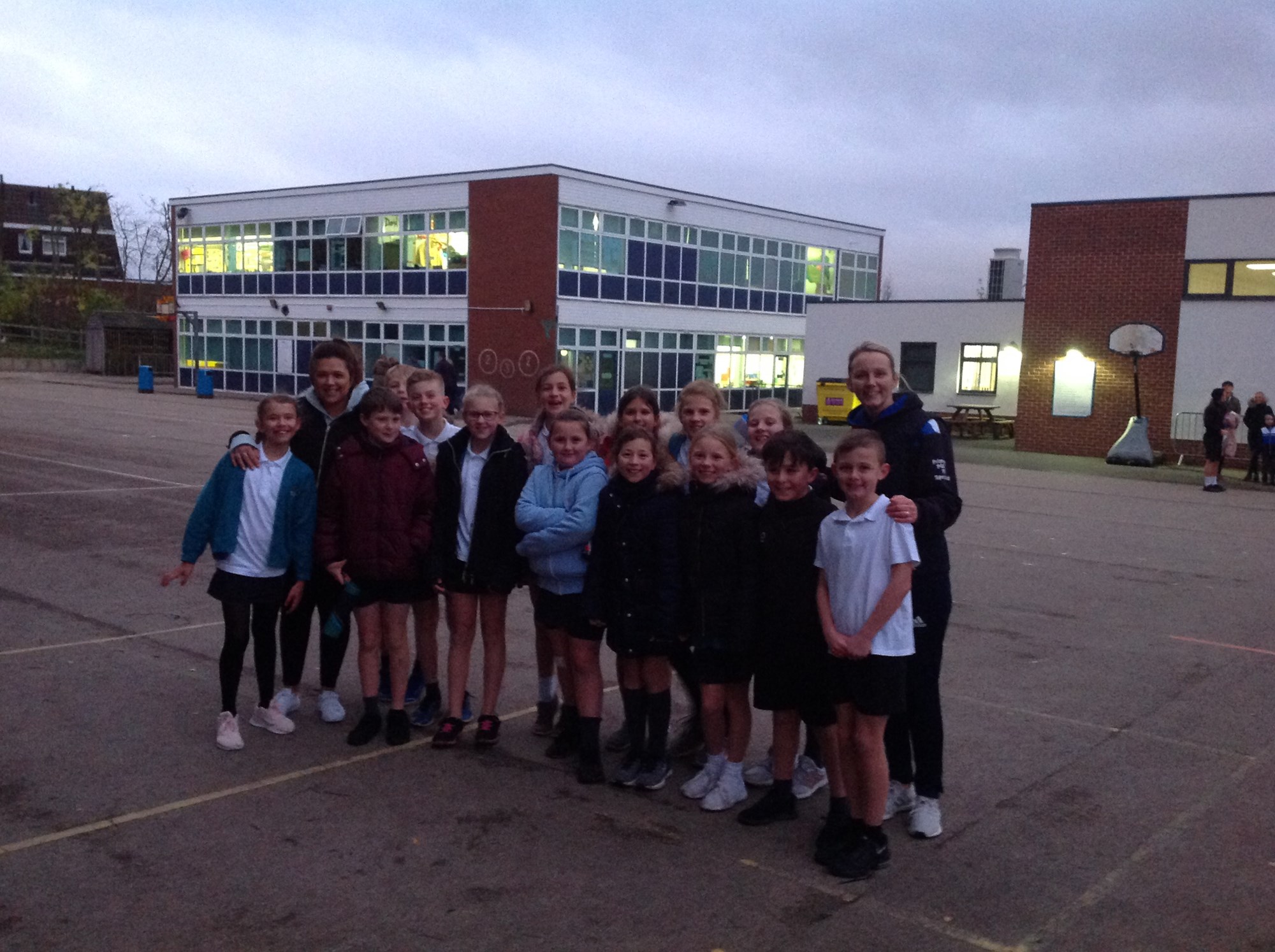 We have had competitions in school as well between the classes we held a Tag Rugby Tournament for years 5 & 6 the children loved it (sorry about the muddy PE shirts) there has been an internal competition for multi skills between the year 1 & 2 house teams Rubies were the overall winners, big thank you to the year 6 pupils who helped run the afternoon.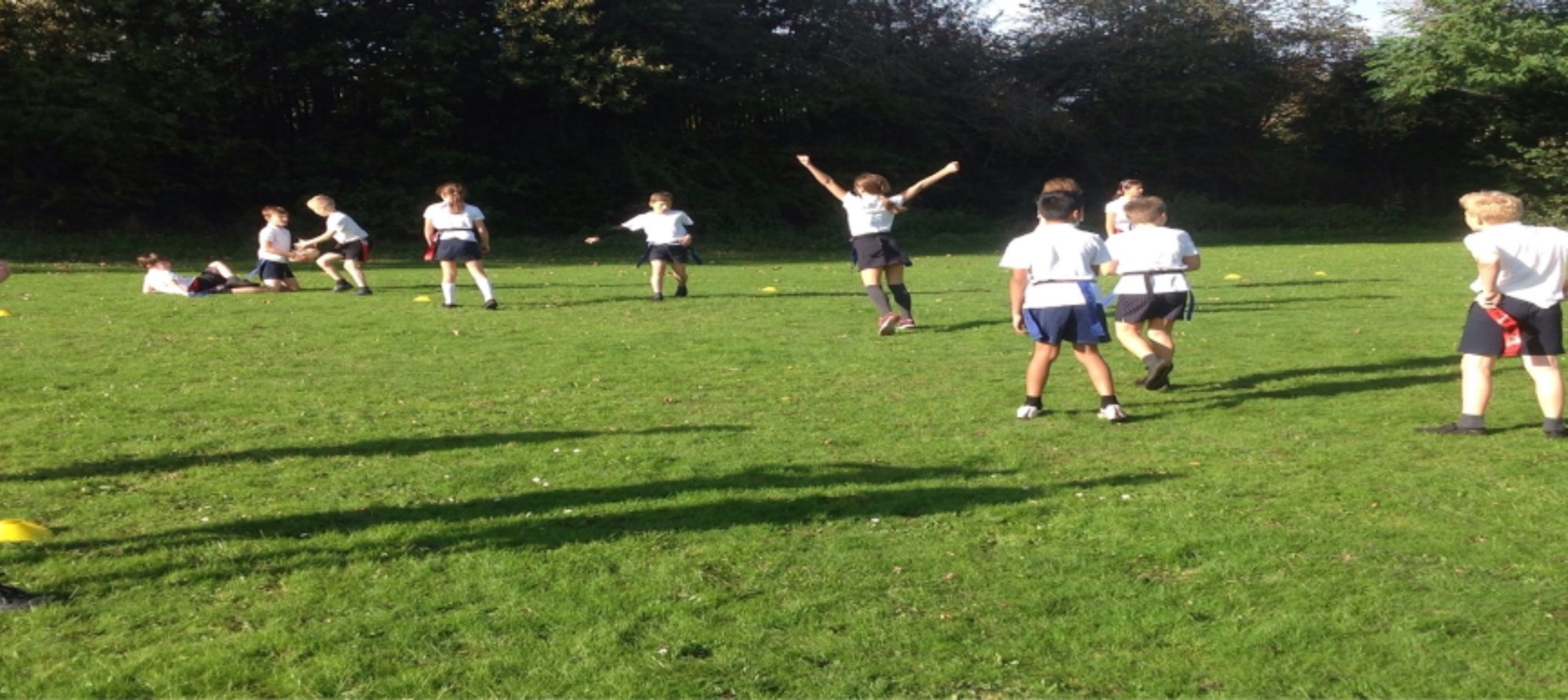 We are entering as many competitions as possible this year and so far year 2 have been to the multi skills competition at Windsor the A—team came in 5th position out of 9 teams. The year 5 & 6 went to the swimming gala and again out of 11 schools we achieved 5th place.
Coming up in the new year we have got a dodgeball competition which is new for this year and sport hall athletics in January and preparations are already taking place for the gymnastics competition in February.
We also have a Cricket Coach coming in after Christmas working with years 4 and 6 on a Wednesday afternoon and we will definitely be entering the Cricket competition in the summer term.
November 2019
Our fabulous Netball team won their first ever netball match against Lutley on Friday! Thank you to Miss Beddoes, Mrs Ryder and Mrs Knights for the fantastic training and well done to the team for their commitment and enthusiasm!!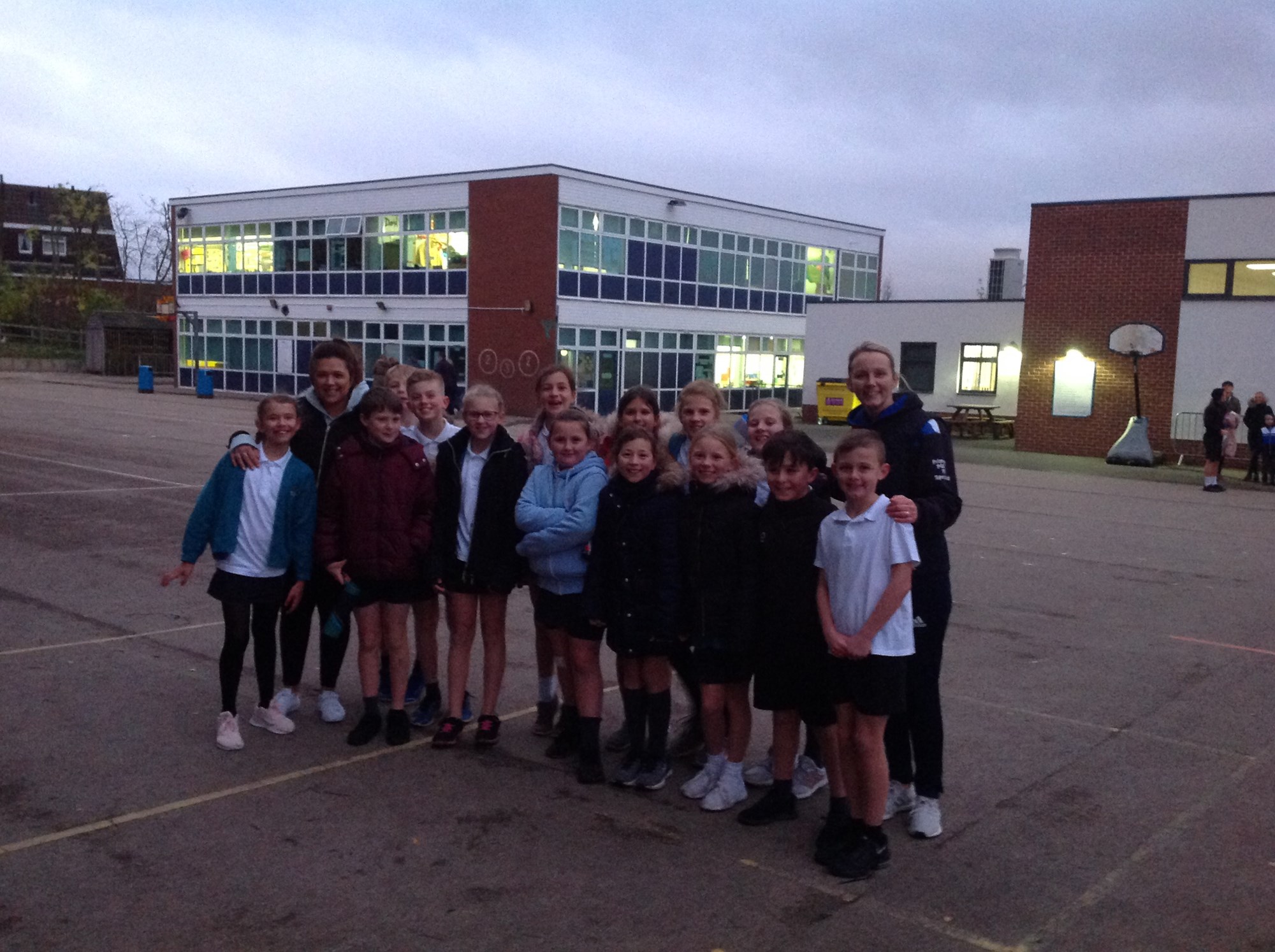 September 2019
We are delighted to announce that The Ridge Primary School have achieved the School Games SILVER LEVEL Mark Award for the 2018/19 academic year.