OSCAR
What is OSCAR?
OSCAR stands for Out of School Care At the Ridge, and is our breakfast and after-school club.
We have experienced, qualified and committed staff providing an out of school club to children of the Ridge Primary School aged 4-11 years.
We are Ofsted inspected and work in accordance with the school's policies and procedures to provide high quality care and a variety of activities for your child.
To book a place at the club we require a Parent Pack to be completed prior to attendance. This is available from the school office or from Mrs Evans during club hours.
OSCAR has a new telephone number. We can be contacted during OSCAR hours on 07927 085309.
Current Prices
After-school (1 hour) £5.25
After-school (full session till 6pm) £8.25
Breakfast Menu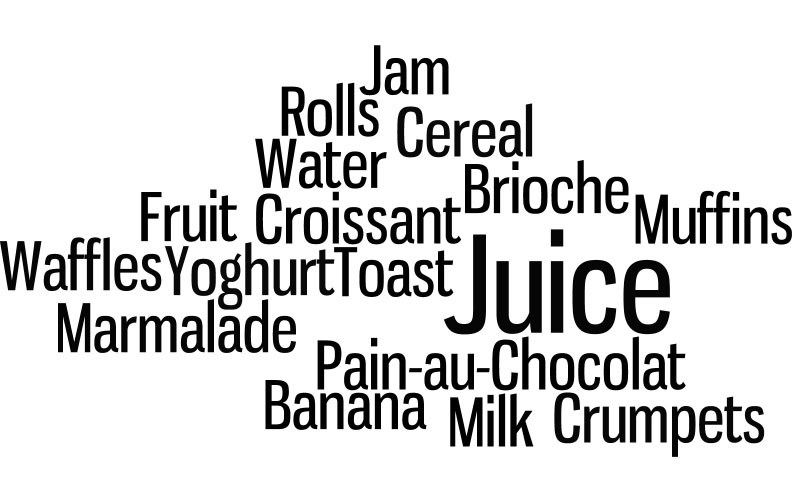 Snack Menu