Aims and Ethos
Our School Aims
To create a happy, caring and stimulating atmosphere within which our children will feel secure and confident and where they will enjoy learning and achieve well.
To value every child and recognise their own unique qualities.
To promote the importance of health and well being, so that all will value themselves, others and the environment in which they live.
To provide opportunities for children to understand how to keep themselves safe.
To develop our children's self esteem, so that they become self-confident, self-disciplined and respectful young people, who make a positive contribution to their community.
To develop our children's understanding of mutual respect and tolerance, individual liberty, democracy and the rule of law.
To encourage in all our pupils an understanding and interest in the concept of life-long learning to enable them to achieve economic well being.
To train and develop all staff, to allow them to continually improve their professional and personal skills.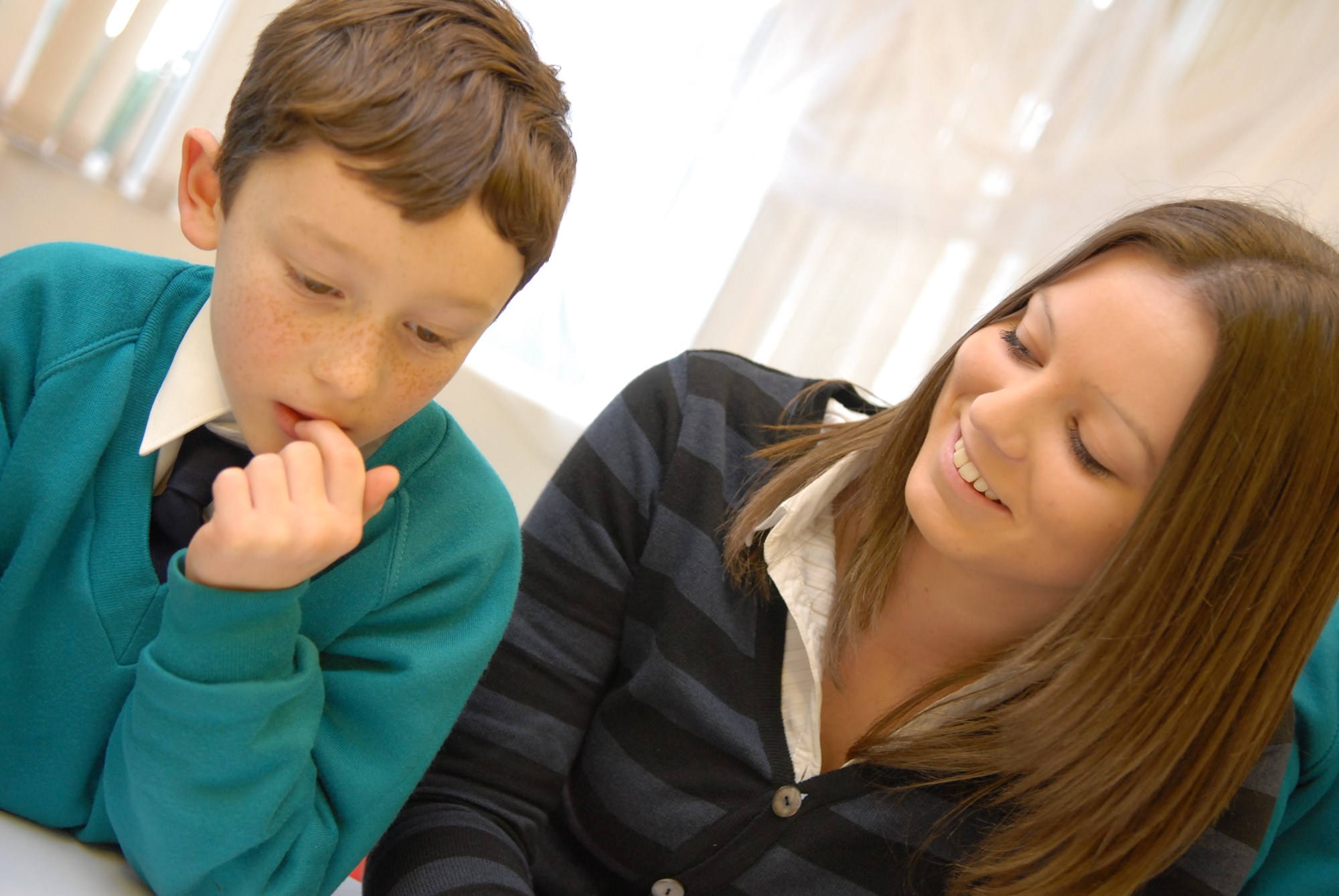 Our School Objectives
We seek to meet these aims by:
Offering our children a broad and balanced education, within the framework of the National Curriculum.
Being committed to the principles of inclusion by meeting the needs of all children.
Developing our children's understanding of others, regardless of race, culture, religion, gender or ability and to ensure equal opportunity for all.
Working in partnership with parents and carers so that learning is a shared experience and responsibility.
Establishing and maintaining links with the community to widen the children's experience.
Creating a learning environment which is safe and secure.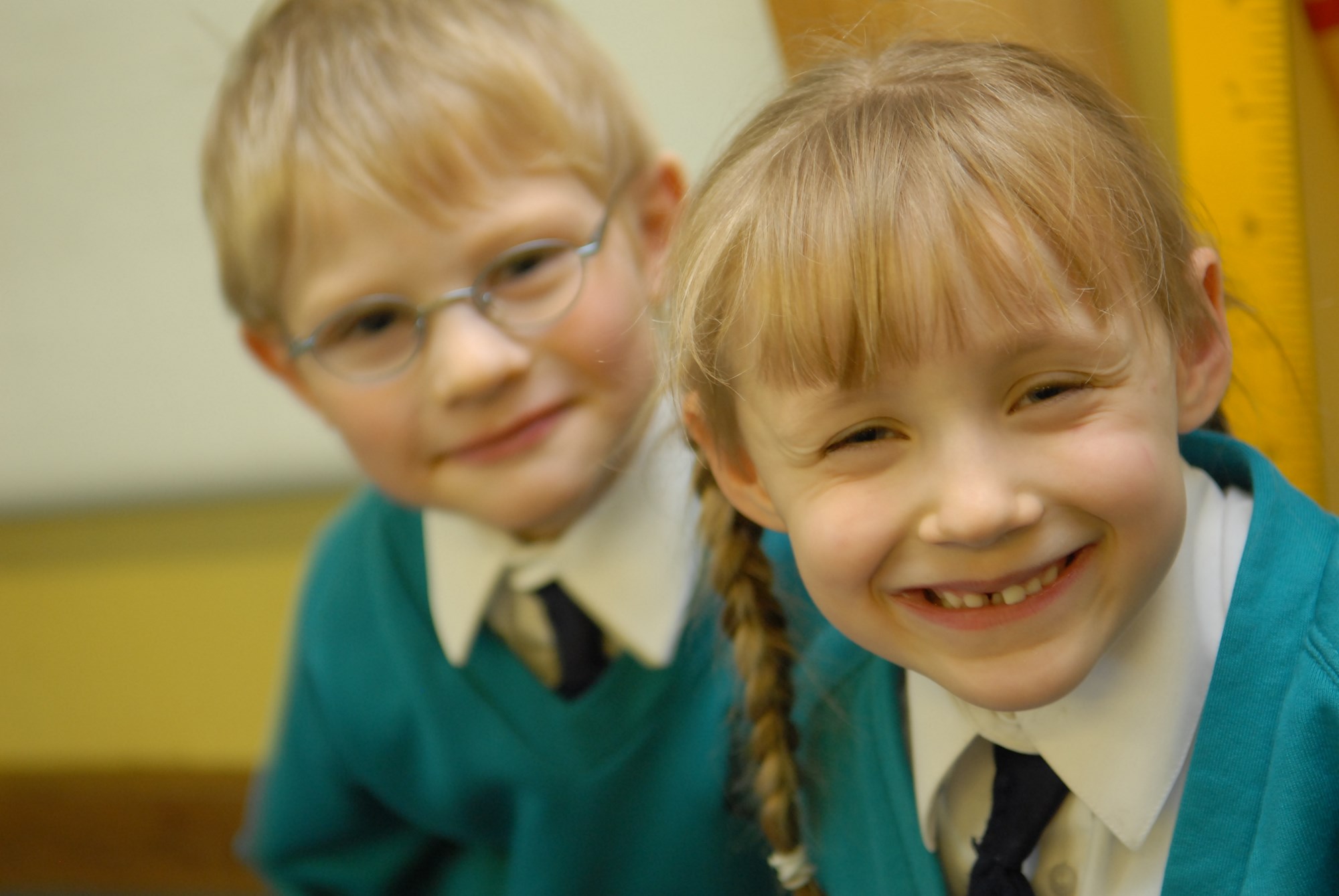 Our Aims - The Children's Version
For children to feel safe, have fun and do well.
For every child to be as special as the next.
To be able to have exercise, eat healthily and have a clean school.
To learn about keeping safe.
For children to become confident and proud of themselves and their school, and to be able to work together.
For children to know about money and be confident with it.
To make sure that staff go on training courses and learn more.