Ridge Rabbit
Over the years, Ridge Rabbit has been all over the world. Our fury friend spends most of his time at home in The Ridge, but when he does travel, we're going to mark where he's been on the map below. Use the map to explore the different places that Ridge Rabbit has been!
If you would like to take Ridge Rabbit on holiday, please let the office staff know. Be sure to snap a photo of him so a pin can be added to his map!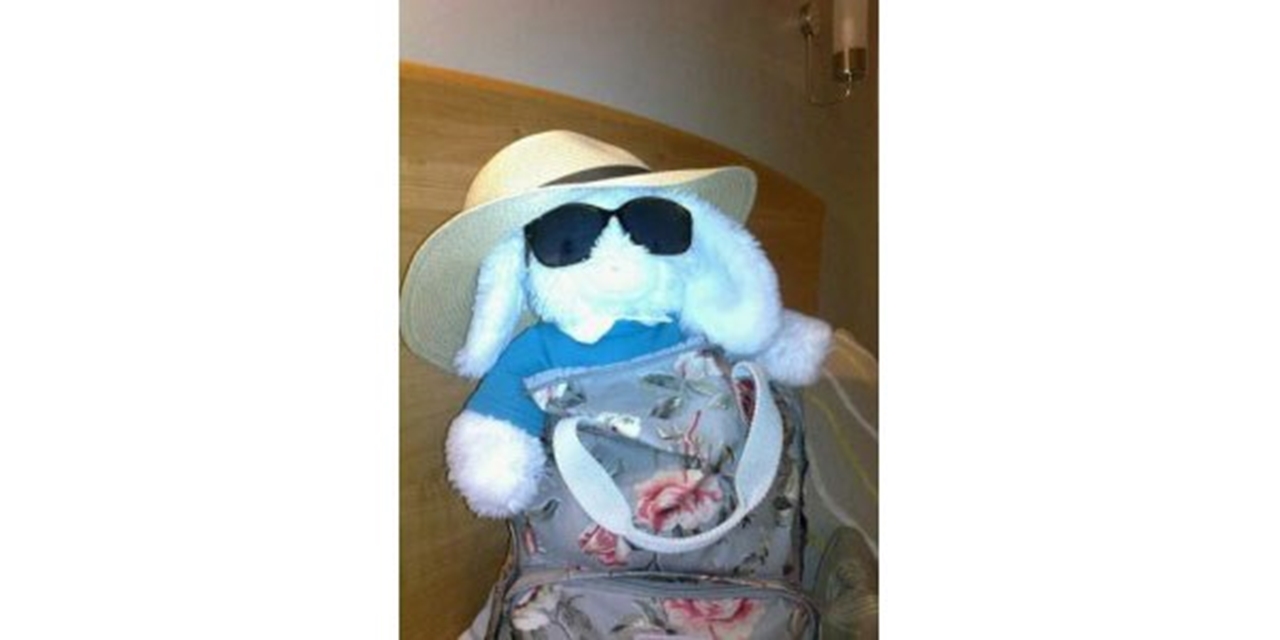 Ridge Rabbit ready for his journey to The Gambia.