Clothes Swap Party - Thursday 23rd January 2020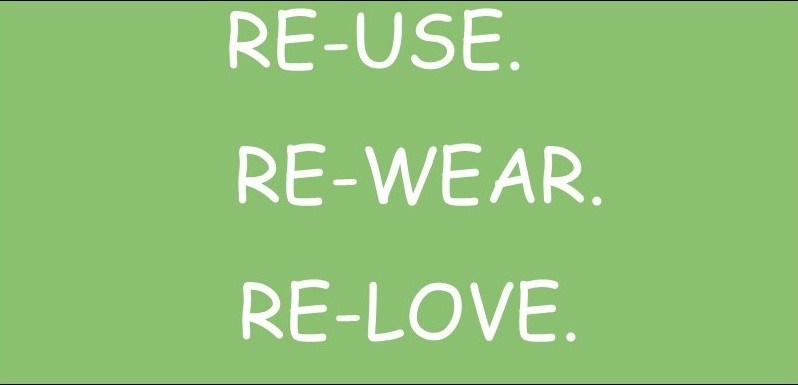 The RFA are hosting a clothes swap party on Thursday 23rd January at 7pm.
You donate 10 items or more of pre-loved items into school, from the 16th January. They can be adult clothes, childrens clothes, school uniform, shoes, bags etc. These items will then be put together, and organised so that the items are ready to 'shop' from.
You can then buy a ticket to attend the event for £5.00, which then entitles you to take as many donated items home with you as you wish. You can even bring drinks and nibbles to the event and make an evening of it!
This is a great way to cleanse your wardrobe over the Christmas break, and freshen it for the new year with some pre-loved items. It's great for the environment, and our purses, and a great excuse for a night out – what's not to love!